How many of you knew there was a number to take care of those broken street lights in Elk Grove.
Here is some more information on that. Stay safe and call in those broken lights.
Welcome to Safety and Street Light Maintenance. Come to this web page for regularly updated news and information about the City's street lighting program. This is also the place to come to report street lights that are not working and have a City maintenance crew sent out.
For more information Click
#Broken #StreetLights #ElkGrove #Community #ElkGrove411 #Saftey #ERSELKGROVE #RealEstateAgent #RealEstateServices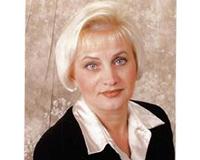 As a proud member of the Berkshire Hathaway HomeServices Elite Real Estate team, I represent one of the world's most respected brands. That means you can be assured of receiving exceptional service,....