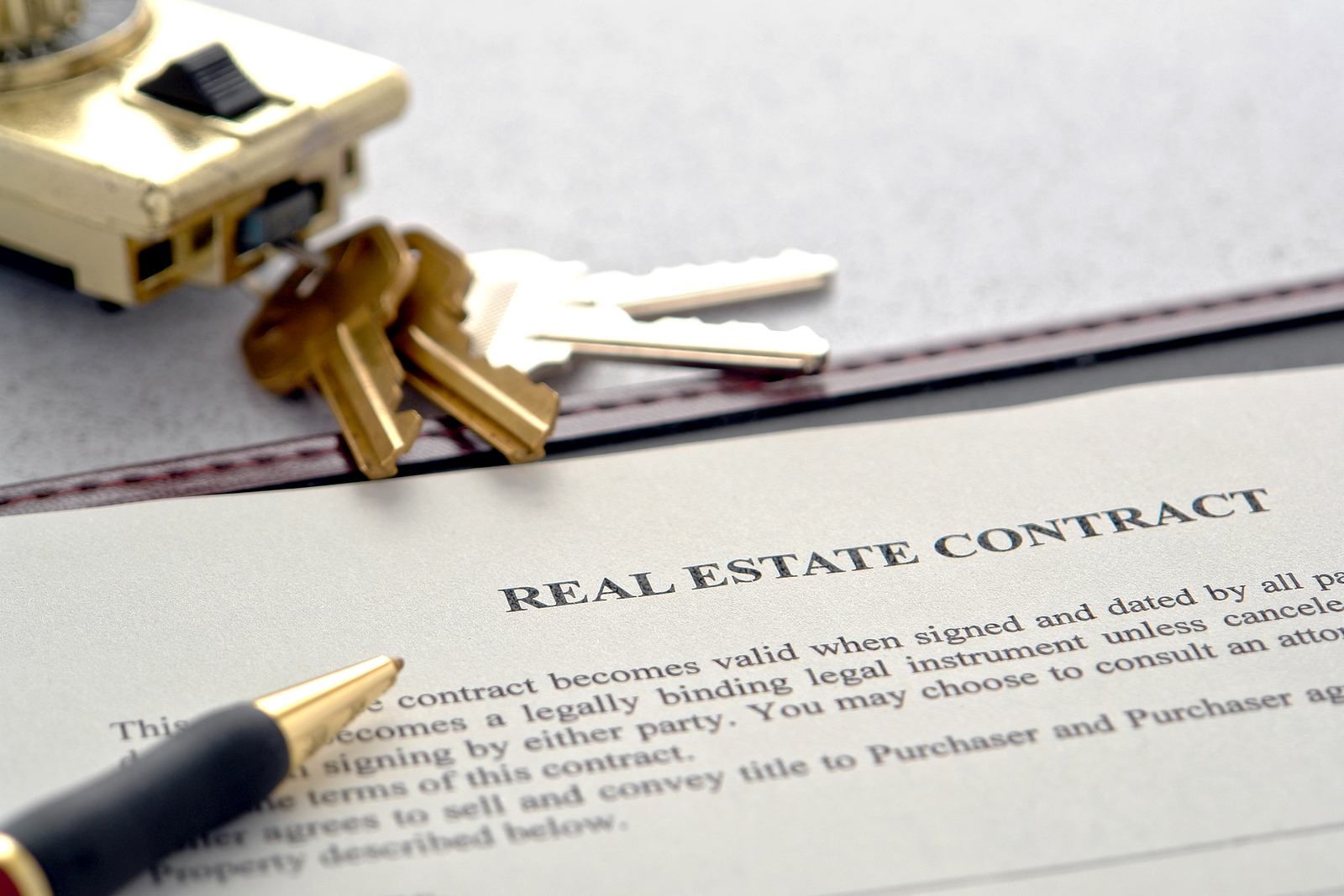 Real Estate Tip:
If you are in contract to purchase a home or thinking about buying a home. You Can Not just change your loan. You should have a conversation with you Real Estate Agent/Realtor about the change. You may have to submit paperwork to the seller and disclosure this matter. Remember! You are in contract a legal bidding document. So, by changing the loan terms and not disclosing, may put you in breach of contract.Agents, please have this talk with your buyer(s) upfront. Sometimes the loan officer changes without talking with you and than it might cause delays for the seller and make a listing agent very unhappy.

#realestate #buyinghome #realestatetip #yourrealtorsylviana #elkgrove #sacramento #homebuyer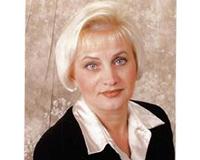 As a proud member of the Berkshire Hathaway HomeServices Elite Real Estate team, I represent one of the world's most respected brands. That means you can be assured of receiving exceptional service,....