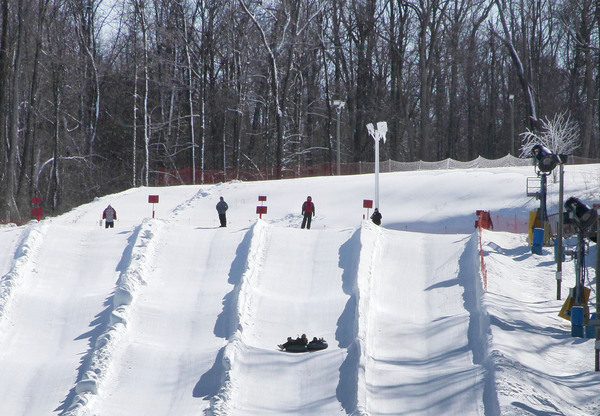 Here are a few links to help you with your trip.
Latest Updates for the trip to Tahoe
Chain Requirements - Don't get caught on the way out of town without chains. It can take the fun out of your trip.
Local Gas Prices - With gas prices like this. who wouldn't want to take a last minute trip out of town.
Read more: http://patch.com/california/elkgrove/snow-report-elk-grove-residents-headed-tahoe
#SnowTrip #Safety #Tips #YourRaltorSylviana #GoingOutofTown #NewYearsEve #2015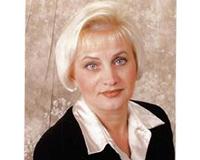 As a proud member of the Berkshire Hathaway HomeServices Elite Real Estate team, I represent one of the world's most respected brands. That means you can be assured of receiving exceptional service,....